Name
VALERIE BENNY
Phone
916.718.5122
Mobile
916-718-5122
Fax
916.580.6151
Address
548 Gibson Dr. #200
City
Roseville CA 95678
Country
US
Alternate Website
http://ValerieBenny.kwrealty.com

---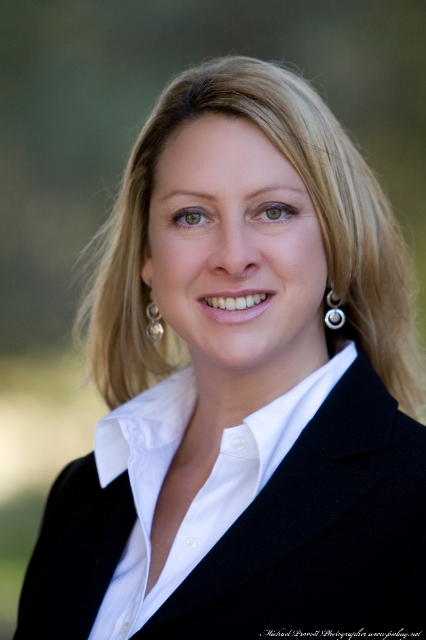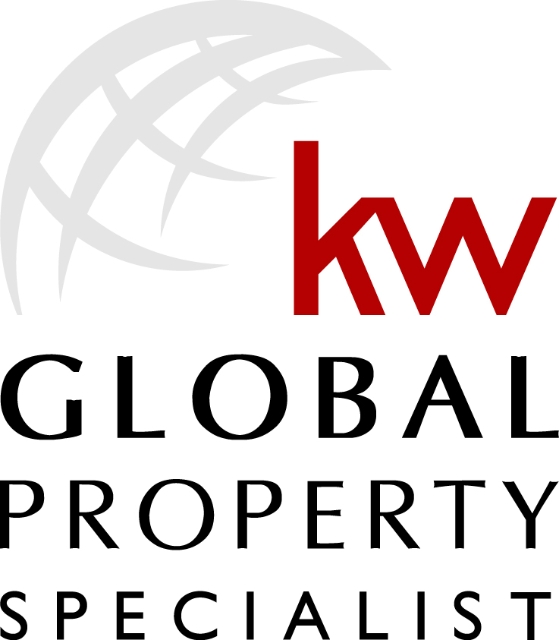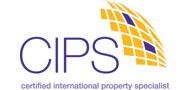 A Fine Home is not defined by the price of the home. Your Fine Home is what is most important to you. It may be a special neighborhood, or unique architecture, a large backyard, or great schools. Whatever your real estate goals, Valerie Benny will listen carefully and act creatively to turn your dream into a reality.
A discriminating eye, utmost attention to detail, and an unsurpassed commitment to client care - These are just a few of the many reasons to work with Valerie Benny of Keller Williams Fine Homes & Estates.

Valerie has perfected the art of helping luxury home buyers and sellers find that special home of distinction, "the kind of home that rewards a lifetime of hard work and achievement". Her success comes from creating relationships based on active listening, insight into the nature and needs of her clients, and wisdom about what constitutes the deeper meaning of value in a luxury home. After all, Valerie knows that the fit between a buyer and a property is not just a function of amenities and ambience. It is the beginning of a long-term relationship between client and castle. Getting it right requires careful decision making, years of experience and supremely sound judgment.

With many years of luxury market experience, Valerie has successfully closed land deals, custom build to suit, horse and acreage properties, multi-unit properties as well as luxury homes and estates. Walk through a home with Valerie and appreciate how thoroughly she recognizes the potential and pitfalls of the property.
Your property will get the exposure it deserves. Valerie markets to U.S. buyers as well as overseas to millions of international buyers, a global audience – not just locally. Her marketing systems maximize your property's exposure to buyers. Having access to a network of thousands of top producing agents allows her to reach active buyers who want to know about your listing.

List your home or purchase a home with Valerie Benny and put her passion to work for you.